Shophoppers is a Personal Shopping Service.  We charge our fees based on the value of your order.  We DO NOT raise prices on any products.  We are a service oriented business.  We want to know our customers personally.  You can phone up the owner of the company Christopher Ford any morning.  Our fees are generally between $25.00 and $45.00 for shopping and delivery to your house.  Please feel free to call or email for more information.
Shophoppers has been in business since 1999.  If you want the best service then we are for you.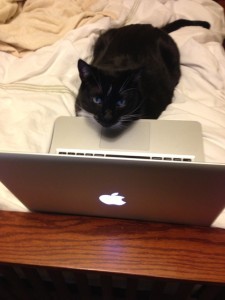 We have a limited online order system, but our staff is working hard to bring you a more detailed system.